Well I really am trying to get through it. Past a frozen frustration. Past a lot of signs that scream stop or go another way. But, no alternative routes are purposed. What could I do? Where could I go? How could I change?
I was given these fingers and these eyes. I have thousands of days to strain and wear them out. I am using my body. My body is an instrument and a manipulatable object. I'm a coaster sponge and a spreader and seed caster. I am the disease the infected and transmutation.
While staying near the surface I'll scurry my muck and my perception. I'll try and think about a one foot pigeon till I walk past a one foot veteran to buy pain killers from him. I'll think about him peering from a shadow with a shiv trying to kill me, while I feel her breast on my sleeve, while I think about her chest, how it's compelling. While she's away I'll feel my pain being killed, how that means that my pain has shifted space for muscles relaxed and muscle relaxing activities can inhabit me. Like to be relaxed and stoned and do it anyways. It's getting in touch immediately. Having something to do. Every young punk fucks-up because he wants something to do. Wants to feel.
Sterility is contemplating luck and opportunity. Like fishing for a fish that's already been caught. You can try and get what you think but, it's not going to be what you thought.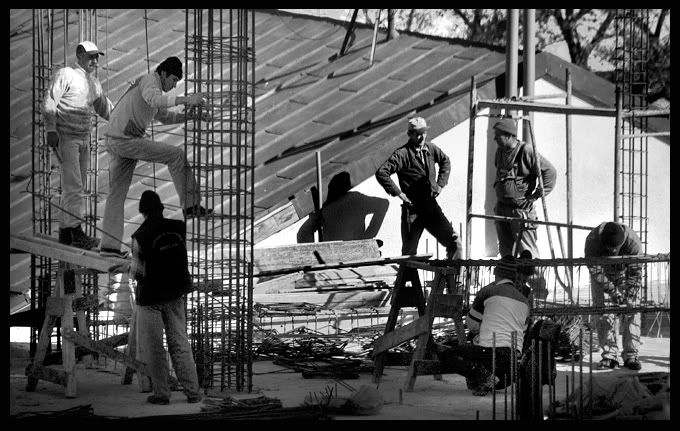 hold on man